Helping grow SA local business.
When times get tough, South Aussies band together and we know you are keen to "spend local" to save your neighbourhood businesses.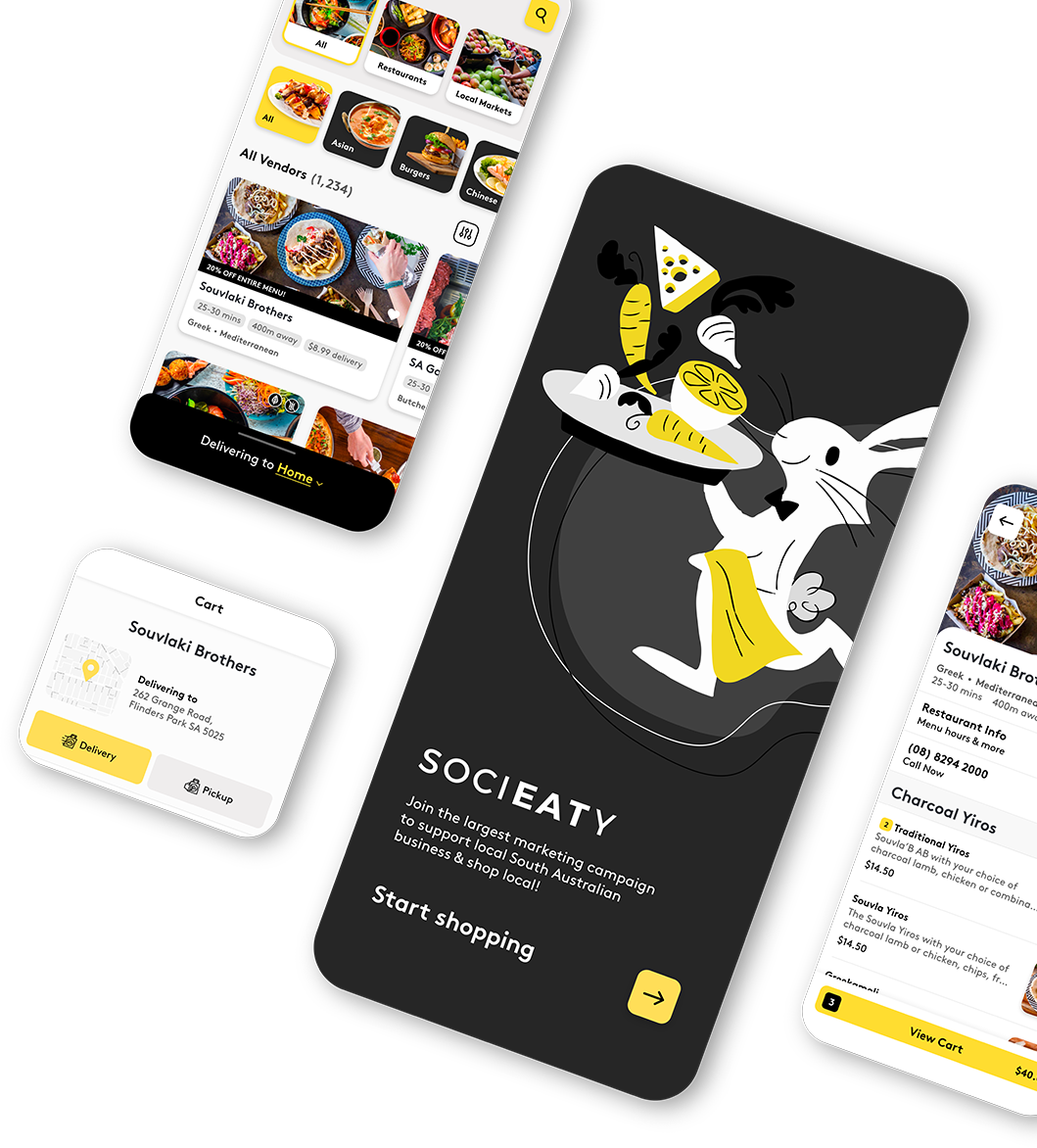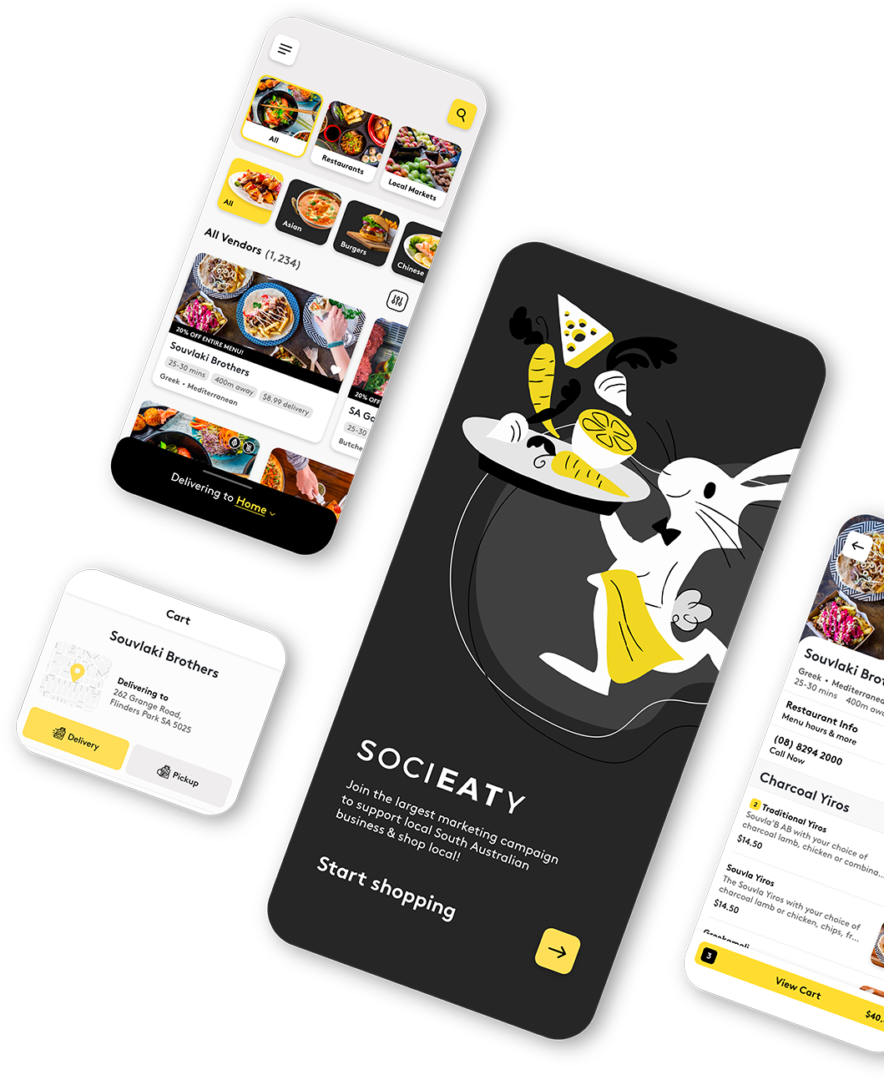 SA made, developed & supported.
This will be the largest South Australian platform for the South Australian food industry. Time to unite the food industry & get the support of the SA customers!
Socieaty will be partnered with the Hutt St Centre and will be using proceeds to work with its members to feed the homeless.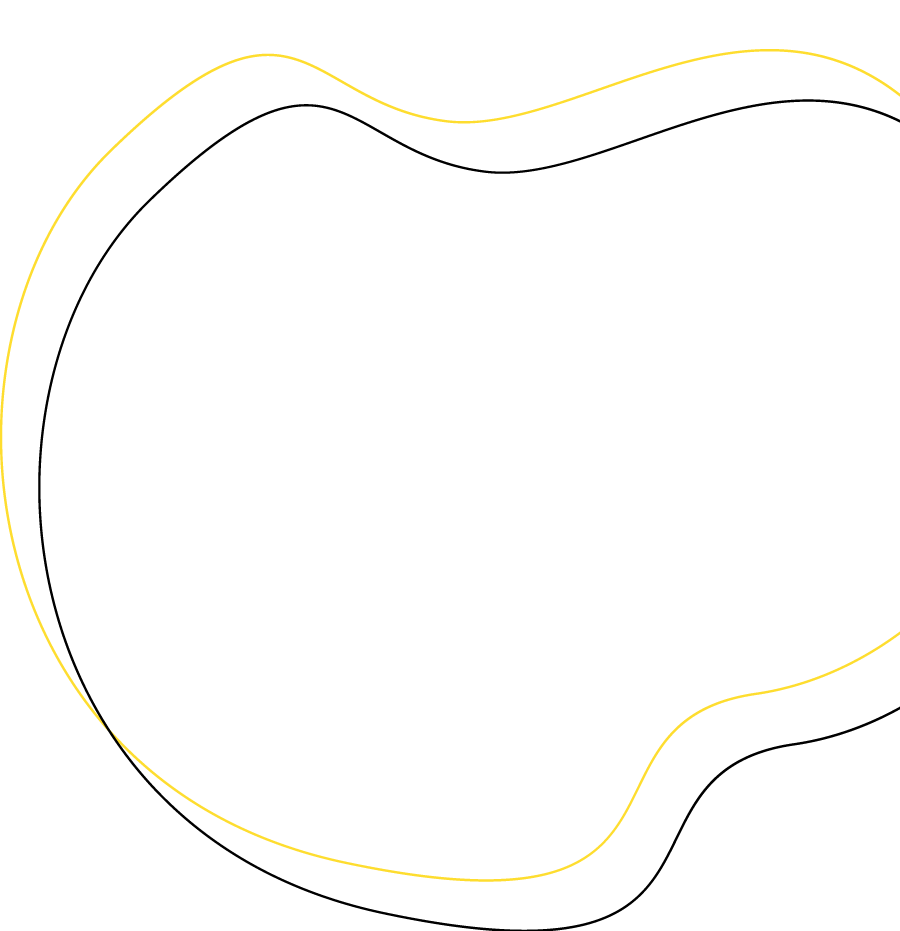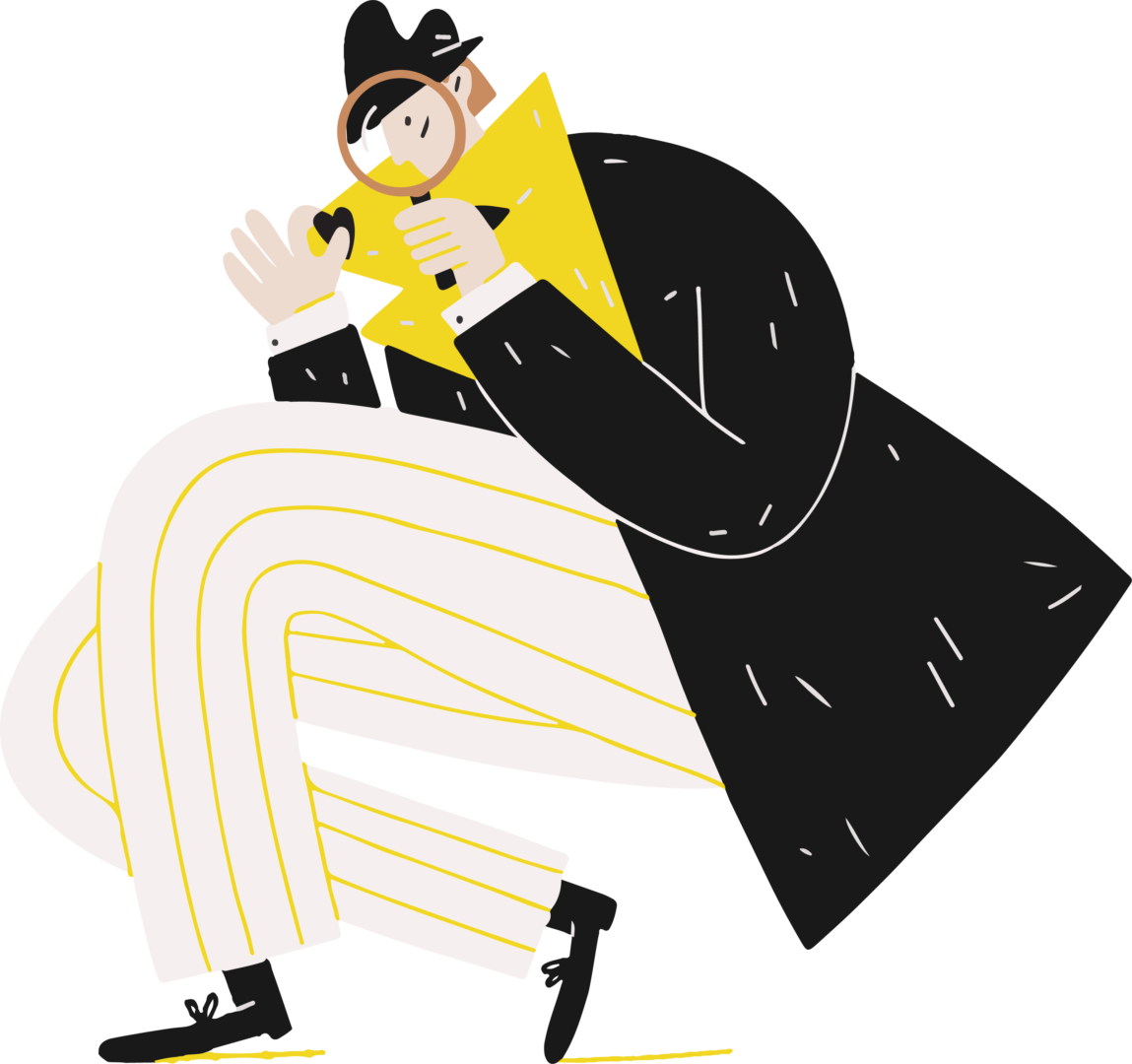 How much can SOCIEATY save your business?
Other Platforms
Georges Fish Shop does $2000 a week in food sales using an online platform that charges 38% commissions. This is made up of 40 deliveries.
George Pays 38% commissions which is $760. George is left with approx. $1240.
If the customer pays an $8 delivery fee, this $320 is separate to Georges $2000 food sales and is used to pay for the platform's delivery drivers.
Socieaty
If George had used Socieaty, he would have $2000 in sales that week.
George pays a flat rate of $50 per week with minimal online transaction & Socieaty costs which is less than $200 in total.
George would be left with approx. $1800 after Socieaty costs. George could also choose to do the deliveries himself and pocket a further $320.
This case study is provided as general information only. Costs & Commissions may vary for platforms.
Delivering more value with your food.
Backed by one of South Australia's leading food wholesalers. Register your local business on the Socieaty platform today.
Sign up now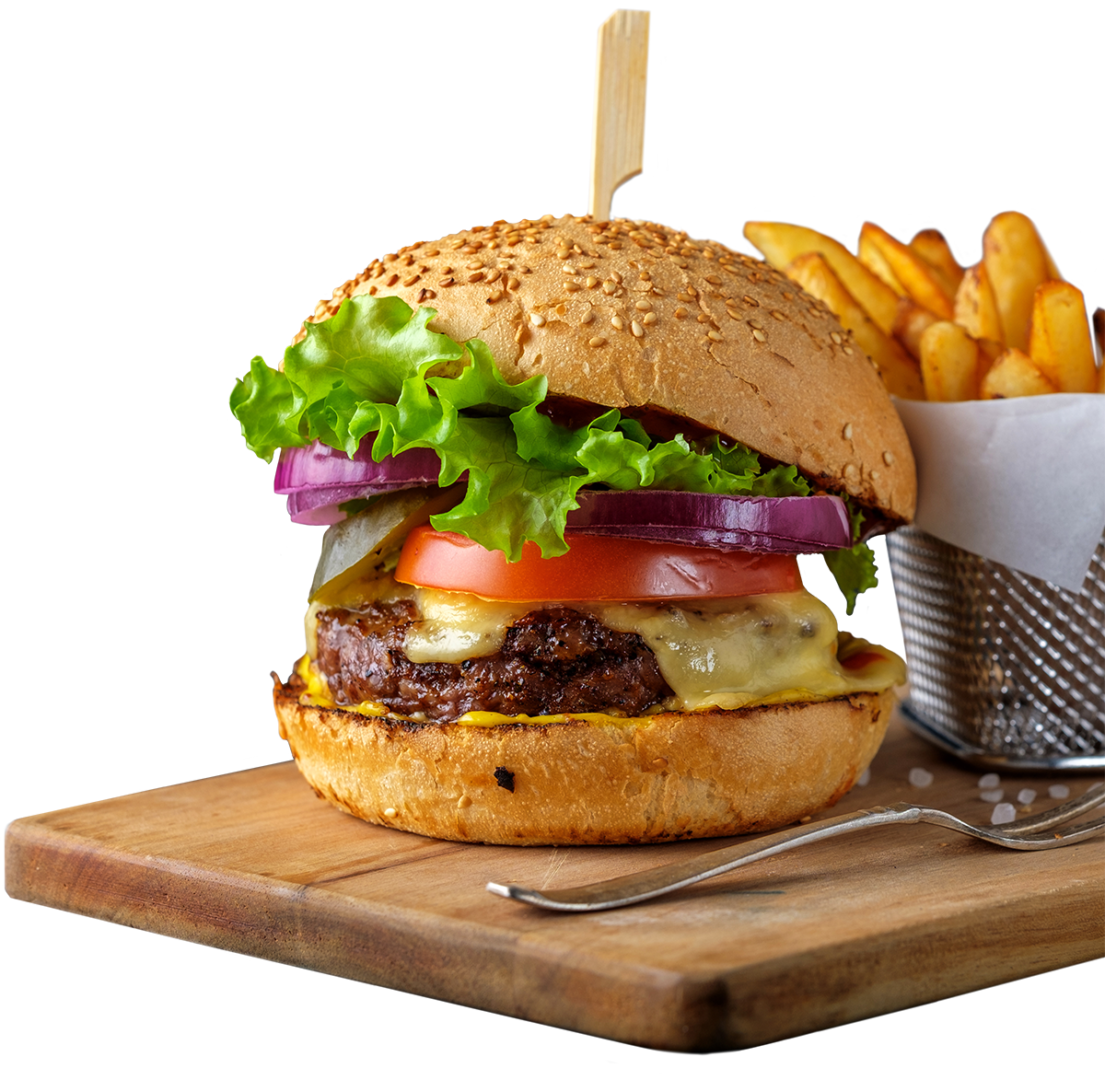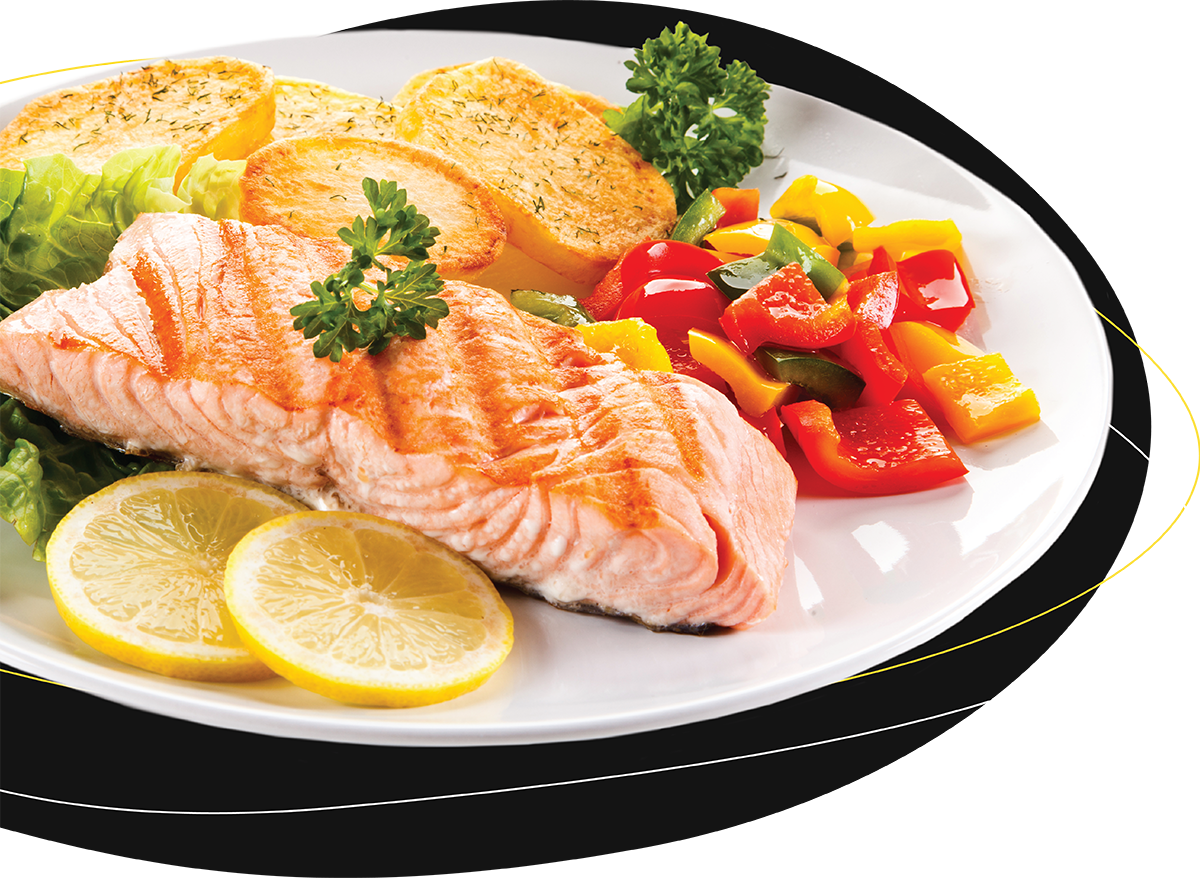 Giving control back to local businesses. Lowest price platform Seamless ordering and payment Click and Collect Pick Up Offer your own delivery drivers Use our network of the largest fleet of SA delivery vehicles SA owned & operated
How it works.
Sign up to Socieaty platform today and simply upload your menu, products and business details. You can be enlisted on our app and gain exposure to the local SA market within minutes. Use your own drivers, or utilise our network of delivery vehicles. In addition, you can offer click & collect to your customers.
Enquire now
Socieaty App releasing soon!
We are currently putting the final touches on our App which will be released very soon. Watch this space!